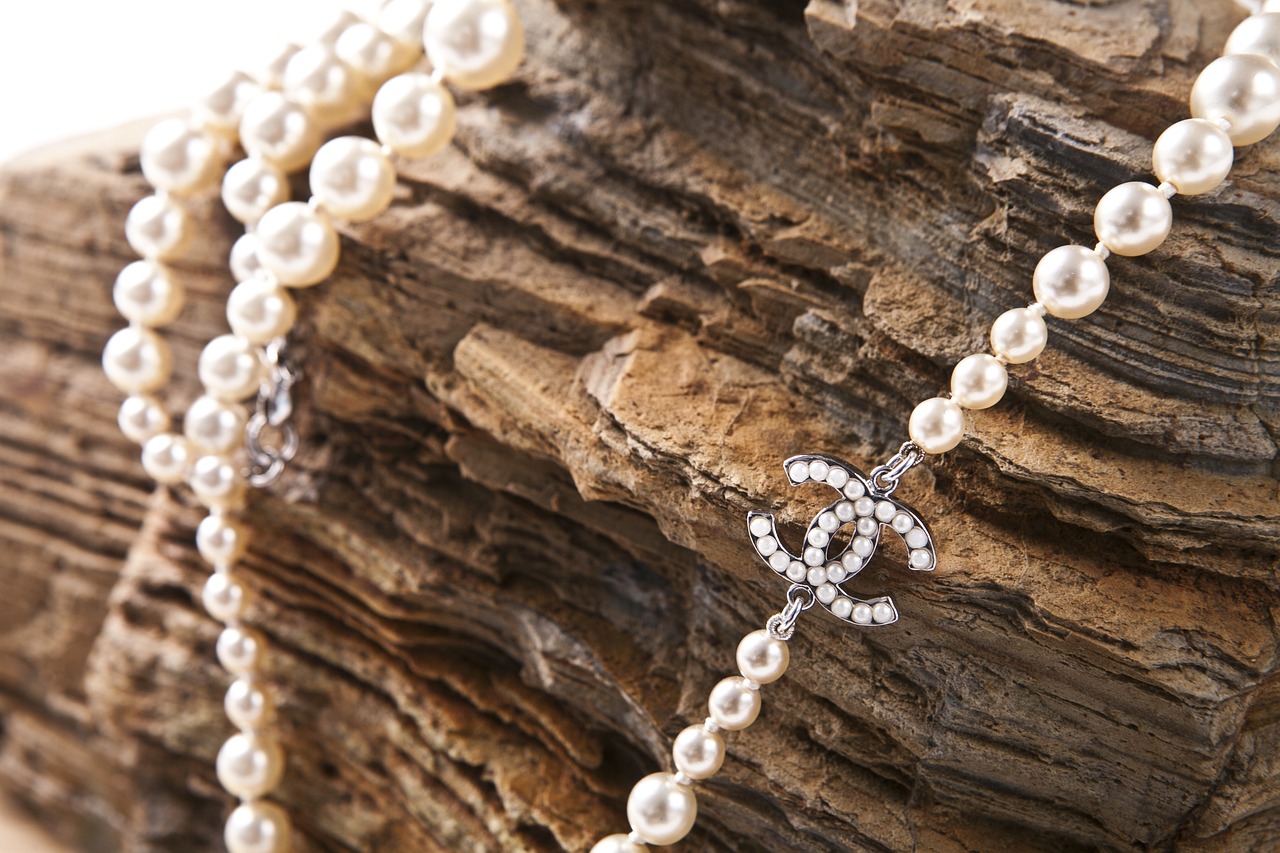 Pearls are one of the most beautiful and timeless gems known to man. Of all the varieties of pearls, freshwater pearls stand out for their beautiful pastel colors and lustrous overtones. Freshwater pearls are also very affordable and versatile, making them an excellent choice for a first-time necklace buyer.
In this guide, we discuss tips to help you choose the right freshwater pearl necklace for your next occasion.
Embrace the Length
The length of your necklace will determine the final look of your ensemble. Generally, choker-length necklaces (16 inches) are best for V-neck tops. They are also a great option to add sophistication to a casual outfit.
Princess-length necklaces (18 inches) are more versatile, and you can wear them with your blouses and gowns with different necklines. The princess-length necklace is also an excellent choice for people with oval face shapes.
Matinée length ranges from 22-24 inches, and it's a great option to elongate the neck while adding a touch of elegance to your casual and business look.
The Opera (35 inches) and Rope (54 inches) length necklaces are best for adding sophistication and confidence to your look. You can double your necklace or knot it at the front to give off a luxurious appearance.
Pearl Size and Shape Matters
Freshwater pearls are in various shapes, but the common ones are oval and off-round. Select the shape that matches your style, or consider mixing different shapes for a more unique look. You will also find freshwater pearls in various sizes, from small to moderately large and extra large. Smaller pearls create a dainty look and are perfect for everyday wear or casual outings. Larger pearls are better for special occasions or adding a statement to your outfits.
Dive into Color
While white pearls remain a favorite, freshwater pearls come in an array of natural colors like lavender, peach, pink, and blue. Go for a shade that resonates with your wardrobe and personality. If you can't decide on a color, go for white!
Consider the Occasion
One of the essential things to consider when getting any fashion item is the occasion. Will you be wearing it for a special ceremony or every day? If you want a necklace you can wear every day, you should go for a simple strand style. Go for more intricate and elaborate designs if you want to get the attention at formal events.
Think About Your Budget
Freshwater pearl necklaces range in price from a few dollars to thousands of dollars. Your budget is one of the most essential factors you should consider when shopping for one. Set a realistic budget and keep it in mind when shopping.
Harmonize Your Style
Our last tip on picking a necklace is to choose something that harmonizes with your style. If you love simple and minimalist fashion, a single-strand pearl necklace will do the job. You can pair your pearls with other jewelry, like diamonds, for an elevated look. If you are into bohemian fashion, consider layering multiple necklaces with different lengths and pearl sizes.
Conclusion
Freshwater pearl necklaces are a great piece to elevate your look and exude fashionable confidence. Another reason you should have freshwater pearl necklaces in your wardrobe is because they are versatile. They can easily transition from a casual outing to a business meeting and cocktail party.
Choosing the perfect freshwater pearl necklace is a personal journey. We can offer tips to help you make the right choice, but you should also let your instincts guide you. If you find something that resonates with your style, go for it!