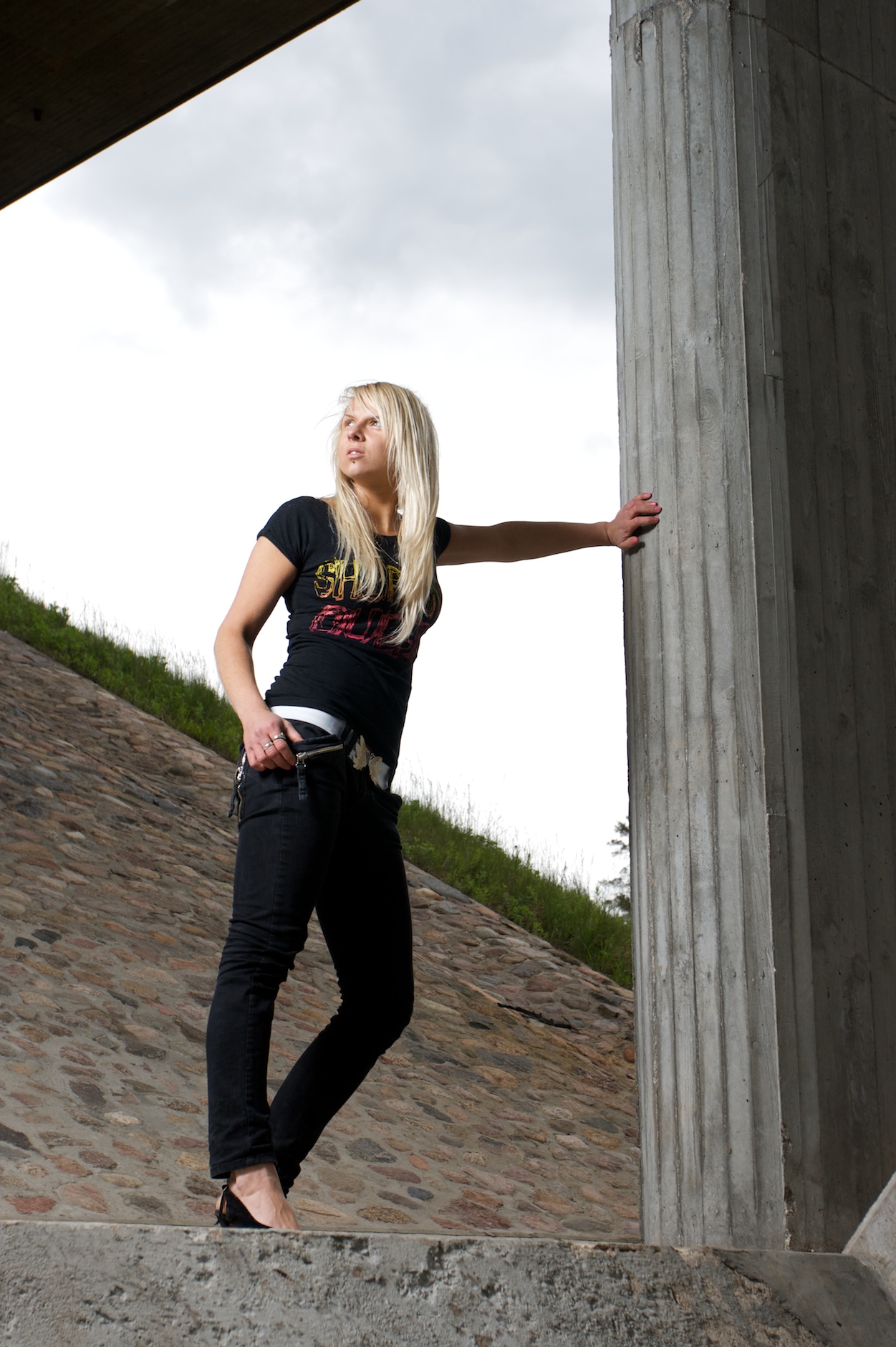 Regardless of your fashion sense, whether you like to wear classic outfits or the latest trends, you do still need to have some basics in your closet. Every woman should have these. They can be combined and used in so many different ways that they become indispensable. With these basic items, you can cover almost any occurrence or occasion comfortably. 
The little black dress 
This is, of course, the most obvious and the easiest. Every woman knows this and every woman should have one. The little black dress is one of the most well-known staples of the closet. It can be used for almost anything. Your best bet is to make sure it is a basic and simple design. The most important part of the little black dress is to make sure it fits. It's definitely worth going to a tailor or seamstress for the finishing touches. Nuff said 
White blouse 
A white blouse is a classic accessory. It can be worn with jeans, a skirt, or under a blazer. The white blouse is your go-to for business usages. It can be dressed up with a scarf and jewelry and changed to look many different ways. 
White T-shirt 
Going with a white shirt theme, the white T-shirt is an indispensible closet item. It can be worn with almost anything and is comfortable for any casual occasion. 
Black leggings 
Get a good pair of plain black leggings. These can be used for almost any casual occasion, and look great under that white T-shirt. They also look great under a large men's button down shirt, truly a comfortable and timeless look. 
Dark jeans 
Jeans are the staple for almost any person. They can be worn casually all day long, but throw a jacket on, and a pair of nice shoes, and suddenly you're ready for a night on the town. Pick a good quality pair that are comfortable and fit well. They will last you for years. 
Black Slacks 
Another go-to staple for business are ankle length black slacks. A good pair of black slacks can be worn with a blazer or a t-shirt. 
Blazer 
For the office or the evening, it is also important for a woman to have the perfect blazer. Similar to the little black dress, you must make sure that the blazer fits perfectly. Go to a tailor and make sure that it fits your form and accentuates your silhouette. Black slacks, white blouse, perfect blazer, and a great scarf, and you'll be ready for any board meeting. 
Colorful scarves 
Scarves are a very easy way to change the look and feel of your outfit. We have mostly concentrated on black and white, so the scarf is your opportunity to change colors. For the evening you can have a much flashier scarf, for the boardroom a much more sedate one. We have a drawer full for any occasion. 
The items we have stated above are great items for a core wardrobe. They are not very flashy but they are not meant to be. You can dress them up or dress them down, and get tremendous usage out of them. Adding jewelry and color, a spectacular pair of shoes or other accessories can change any of these outfits into something completely different. That's not to say that you don't want to fill your wardrobe with other fancy pieces of clothing, but these are ones that all women need to start with.